YOUR PREFERRED PARTNER FOR QUALITY NATURAL ROBUSTA COFFEE
ROBUSTA COFFEE VALUE CHAIN
KIBINGE COFFEE FARM SUPPLY SHOP
Kibinge Coffee Farmers' Co-operative Society was founded in 1995 as a private company limited by
guarantee and in 2009, the organization was converted into a registered co-operative society with the view of generating income to sustain member farmers and the organization itself. We became fair-trade certified in 2011 and a registered coffee exporter in Uganda in 2012. The organization mainly handles fair-trade certified coffee.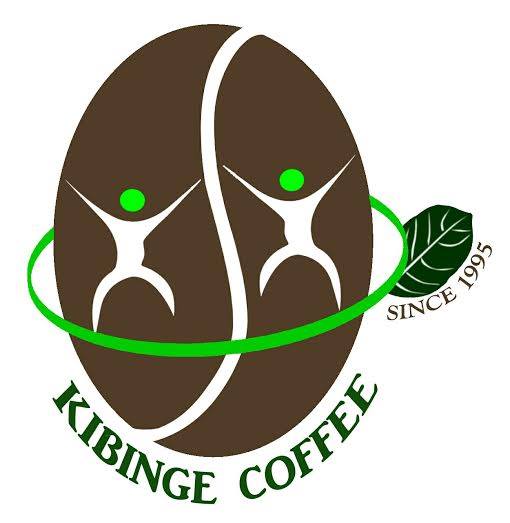 KIBINGE ROBUSTA CLONAL COFFEE
100% Natural Robusta Clonal Coffee At Our Nursery.

KIBINGE COFFEE ROASTED BEANS
100% Natural Robusta Medium Roasted Coffee Beans

KIBINGE ROASTED & GROUND COFFEE
Experience The Tasty Flavour You Can Ever Appreciate.